The BioPharma Cluster South Germany is a leading biotech hub based in southern Germany, and the global foundation of biopharmaceutical development and production.
In the BioPharma Cluster South Germany, companies, universities, research institutes and municipal associates, as well as financial partners, form a strong network.
BioPharma approached Edelman:
to completely reinvent the way the biotech hub is represented in order to be clearly distinguishable from competition and
to be perceived as a relevant global player to political decision makers, future employees and other relevant stakeholders.
STRATEGY
1. Completely reinvent the way the biopharma hub is represented to relevant stakeholders:
Rename the cluster from Bio Region Ulm to BioPharma Cluster South Germany, introduce a new logo
A completely new corporate design. 
2. Develop an international website for the biotech hub that meets the new positioning in structure, content, design & execution that caters to all relevant stakeholders.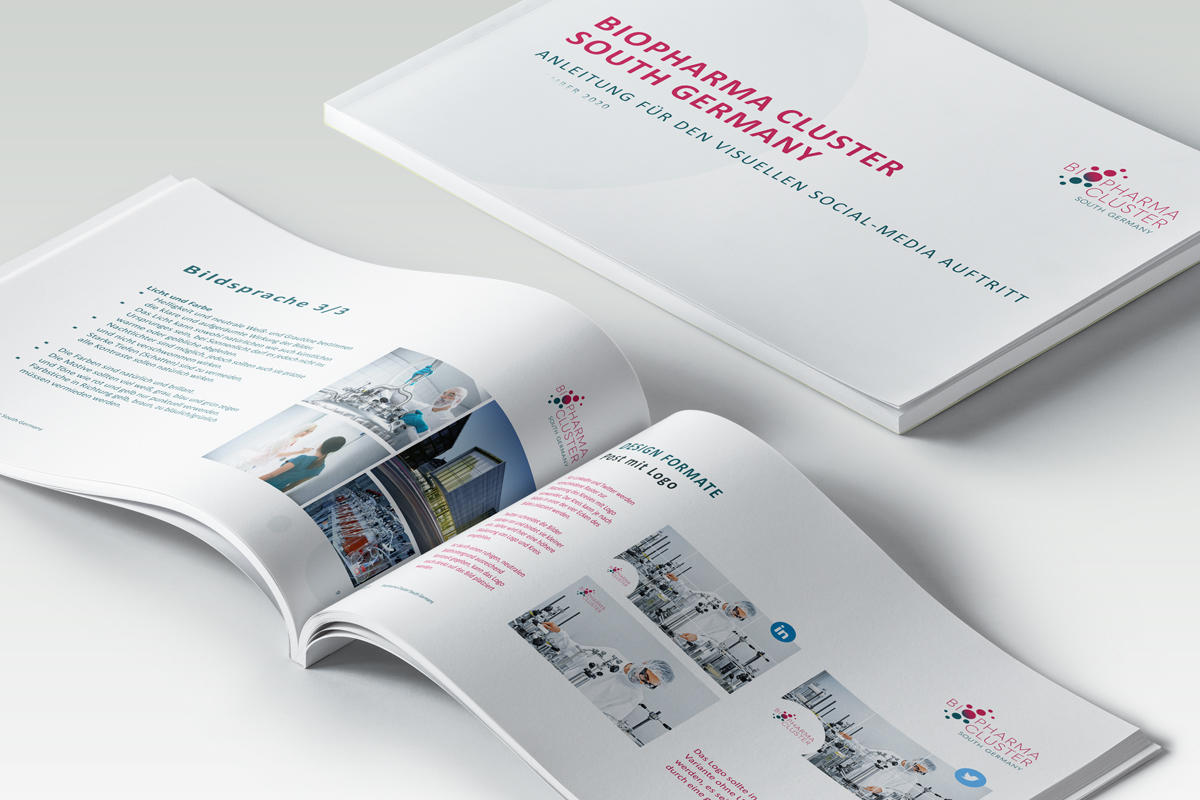 A NEW NAME & LOGO
Edelman consulted and guided the client during the re-naming process. Edelman then developed a new logo to represent both the global relevancy and local/regional roots of the biotech hub.
CORPORATE DESIGN
The new logo was then the starting point for a completely new corporate design, including several communication assets, which was also developed by Edelman. Furthermore, a Social Media Manual, involving a communication concept for B2B channels and imagery guidelines, was provided.
WEBSITE
Edelman developed the user experience for the biotech hub's new website. A complex wireframe served as a solid foundation for design and development. At the same time, all editorial content was completely reworked in German and English. 
The spacious web design was derived from the new corporate style previously crafted by Edelman.
The website was then developed with robust and scalable Typo3 technology.